High Precision Turning and Milling
For nearly 50 years, we have worked obsessively to optimize the production of the tiniest parts, where requirements for accuracy are high – usually in materials that are difficult to machine.
Our passion for discovering newer and better solutions to these challenges made us one of Europe's leading specialists in advanced precision machining.
Welcome.
THE ART OF PRECISION MACHINING - THE MOVIE
Since we started in 1967, we've specialized in the mass production of precision-machined parts made of materials that are difficult to machine. Through these years, we've continued our relentless pursuit of perfection by pushing the limits and possibilities in machining and cutting. This dedication to overcoming the impossible is what sets us apart in our industry.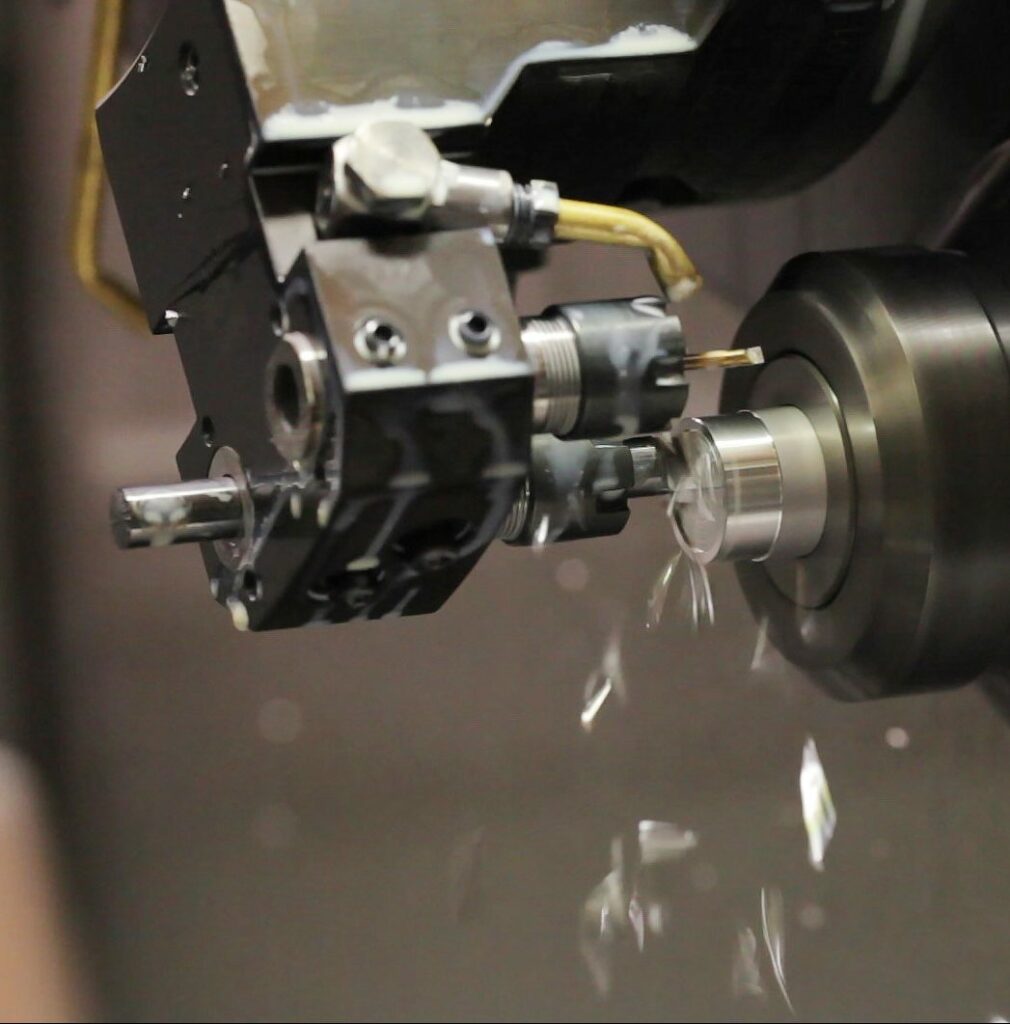 We are at our best when it comes to the smallest and most intricate parts (Ø: 0,5-42 mm), with the highest requirements for accuracy. Ideally, with material that is difficult to machine. In fact, many of our assignments come as a result of another company's failure. This has made us one of Europe's leading companies in the field of precision machining
It's during the design and industrialization phase of a new product where you can save the most on production costs. That's why our engineers often work together with our customers' product development teams during this phase to ensure their production is optimized without sacrificing the product's specifications.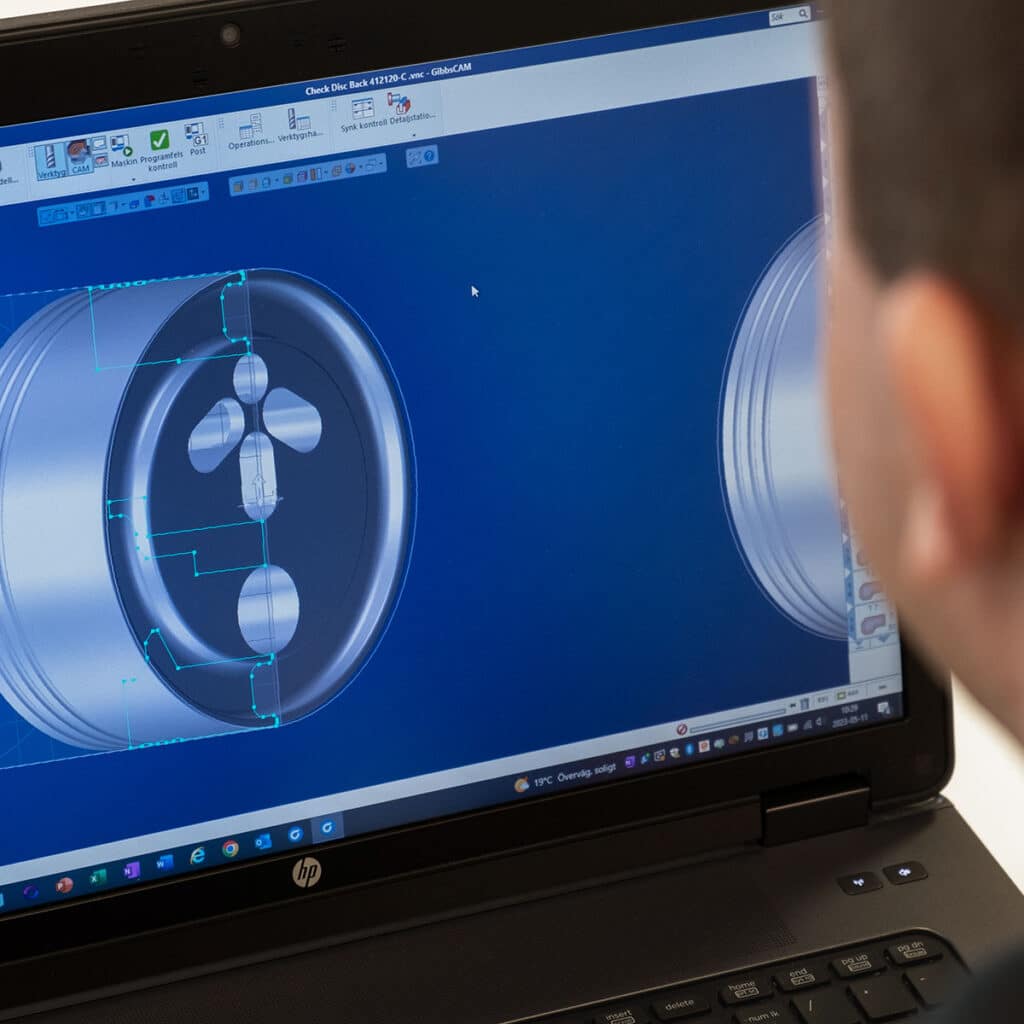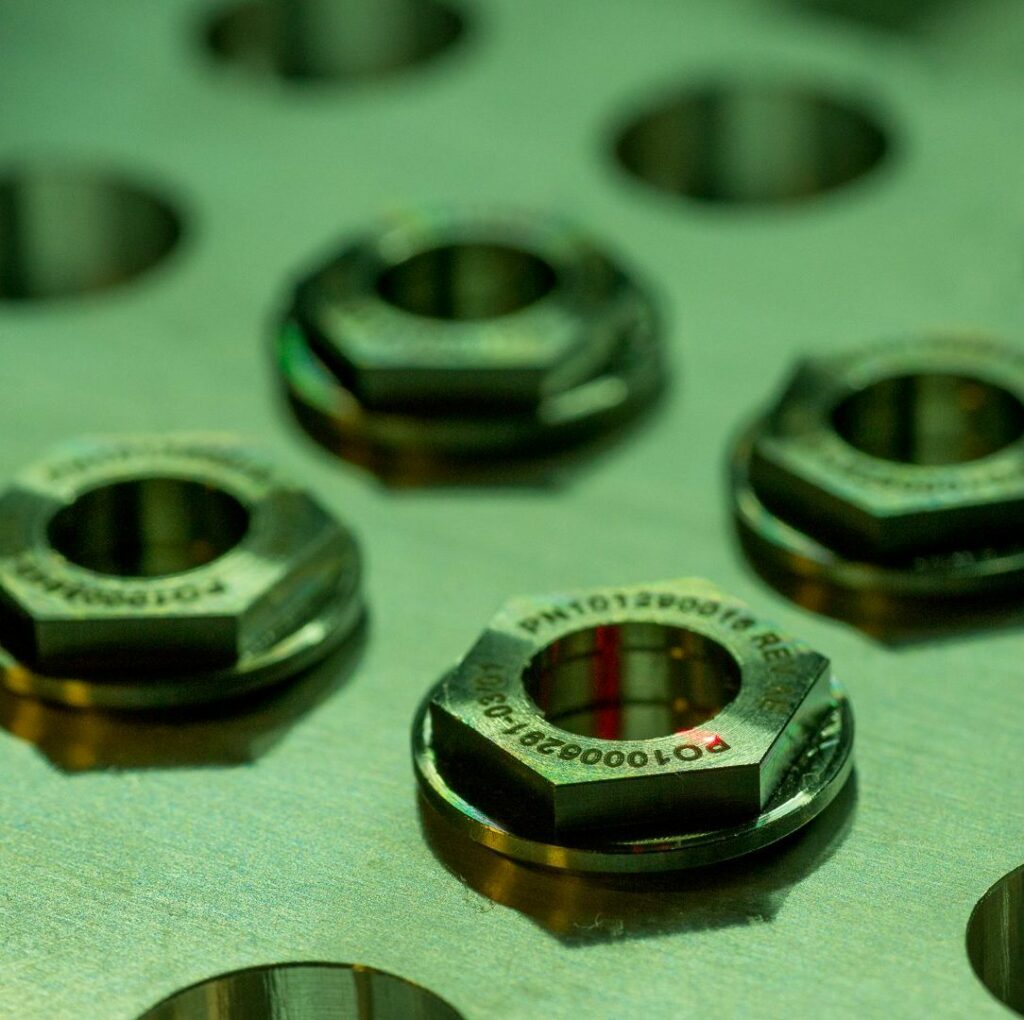 Many details require advanced pre- or post-processing to meet a customer's specifications. This can include surface treatments, heat treatments, grinding, spark cutting, laser welding, and assembly work. Over the years we have developed a unique understanding of how and where to perform a specific type of post-processing, and the best way to do it. Working with us, our customers have a one-stop shop.
Delivery Systems & Logistics
Production planning is part of everyday life for us. Our integrated MPS system monitors and controls all of our processes ― from the receipt of an order to the final delivery of parts to our customers. We continuously monitor our delivery performance, always looking for ways to improve. Our delivery agreements are customized to meet the logistics solutions for each customer. To minimize delivery times, we can also store the parts in our dust-protected warehouse.
WE LOVE CUSTOMERS WITH HIGH REQUIREMENTS
Since we began in 1967, we've specialized in serving companies that have the highest requirements for precision. Over the years we have tailored our production processes for our focus areas: Medtech-, Energy-, Electronic- and Aerospace industry.
We just might have the most modern and advanced machinery in the industry. However, it's not our machines that made us the market leader. It's our people behind the machines
QUALITY – IT'S IN OUR DNA
Successfully mass-producing precision parts requires a highly organized, clean environment. We must control each process, down to every minute detail. We've been working this way since 1967, and it's made us a market leader. In fact, we started conducting internal quality audits long before ISO 9000 existed. Today, we are since long certified to leading standards within quality and sustainability.