Turning and milling with high precision
We are specialists in high precision turning and milling. Our organisation are from the very beginning built to optimise cost efficient production of small parts, to customers with high requirements
We are machining precision parts for our customers in most materials. Here are a few of the most common materials we are processing in och machines:
Stainless Steel
Engineered and Basic plastics
Titanium
Aluminum
Nickel base alloys
ARCAP
Brass
All materials in our production have full traceability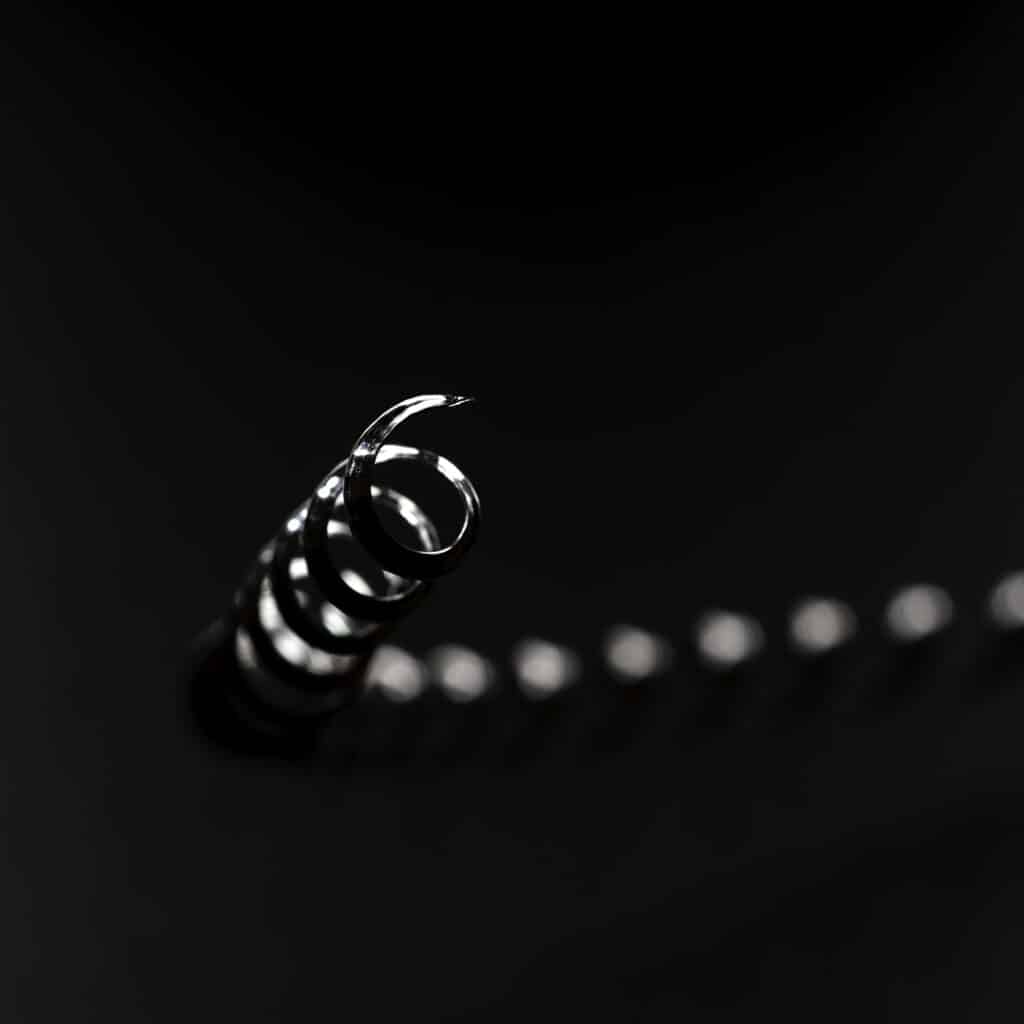 We are turning and milling parts with a diameter of 1-40 mm.
SERIAL Production and Prototypes
Produced volumes; Our customers' production series are typically between 3,000-30,000 annualy per produced part. But, there are projects where we work with series sizes from 100-100,000 details annually. In addition to series production, we help our customers with manufacturing of prototypes.
Turning and milling machines
We probably have the most modern machine park in the industry. All machines are not only hand-picked for it's unique qualities, but also to complement each other in the best way to create a powerful and efficient production line. In our machine park there are different types of turning machines; we use longitudinal lathes, multi-operation lathes and CNC-lathes to optimize production for our customers as efficiently as possible.
Multi-operation lathes are flexible, they handle details with high complexity. Turning, milling, drilling and threading can be done directly from the rod – and they can handle equivalent machining in the counter-spindle (in the second tempo). These are fast machines with high speeds for smaller details.
Technical Specification:
Diameter: 10-40 mm

Up to 72 tool locations

Double spiders

Up to 3 revolvers (X, Y, Z)

Rotating tools at all tool locations

3 meter bar magazine

Machining in up to 12 axes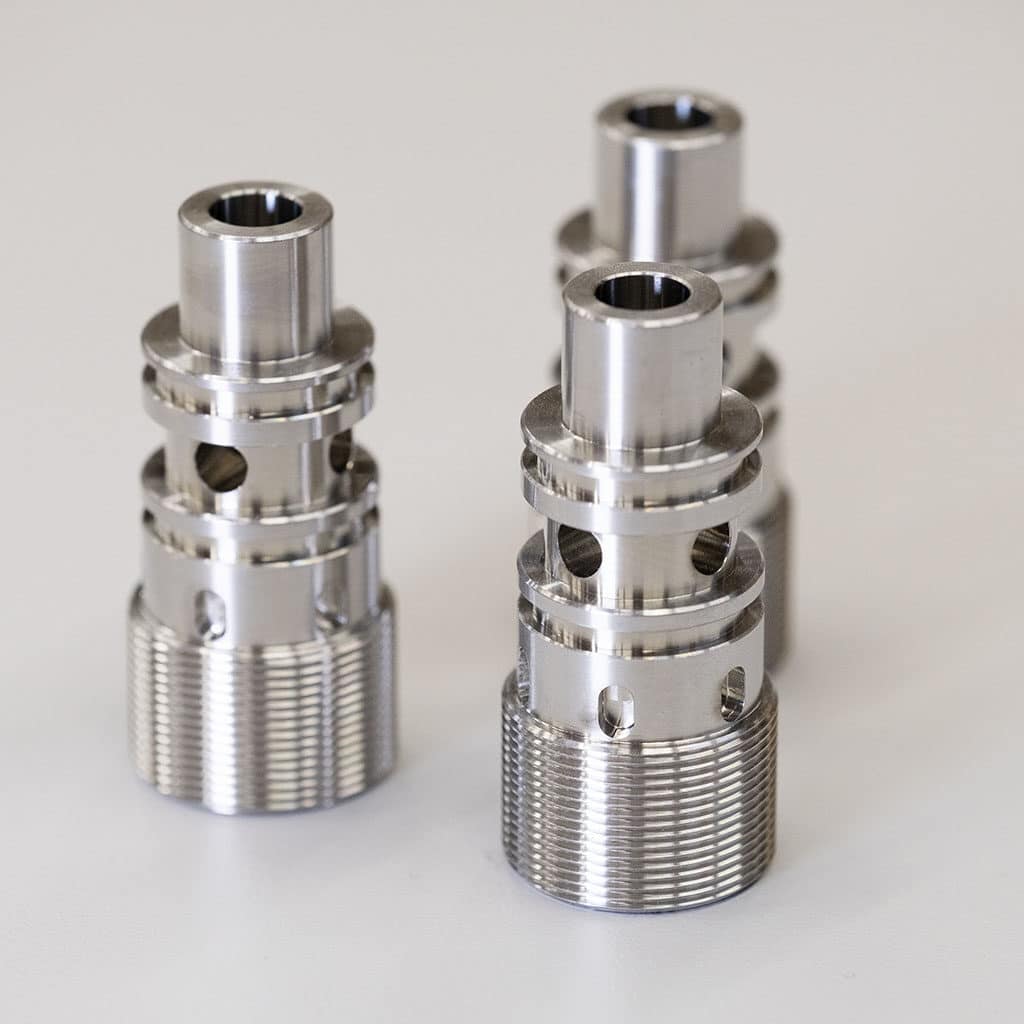 Våra längdsvarvar kan tillverka långa och korta komplexa detaljer. Snabba maskiner med höga varvtal för mindre detaljer.
Technical Specification:
Diameter: 1-32 mm
Up to 32 tool slots
Double spiders
Rotating tools at all tool locations
3 meter bar magazine
Up to four tools engaged at the same time
Machining in up to 12 axes
CNC lathes are good at machining simpler parts with high precision in smaller series. The machines are sometimes used to run a second pace to achieve maximum precision. The details are clamped in precision clamps.
Tekniska specifikationer:
Diameter: 1-20 mm

Up to 12 tool locations, of which 6 are rotating

Stud doll